Falling Colors consists of Aaron Coté and James Lake who have collaborated on electronic music experimentation with the aid of audio recording machines since High School.


Using a variety of feedback mixers, guitar pedals, computers, keyboards, modular synthesizers, and acoustic instruments, they've created many diverse albums covering the spectrum of ambient drone to rhythmic insanity.



They continue making new music with new tools, hoping to push the boundaries they've previously reached.



Aaron studied Architecture and Music at Cal Poly Pomona (Grad. 2016). James studied Music Composition at California Institute of the Arts (Grad. 2014).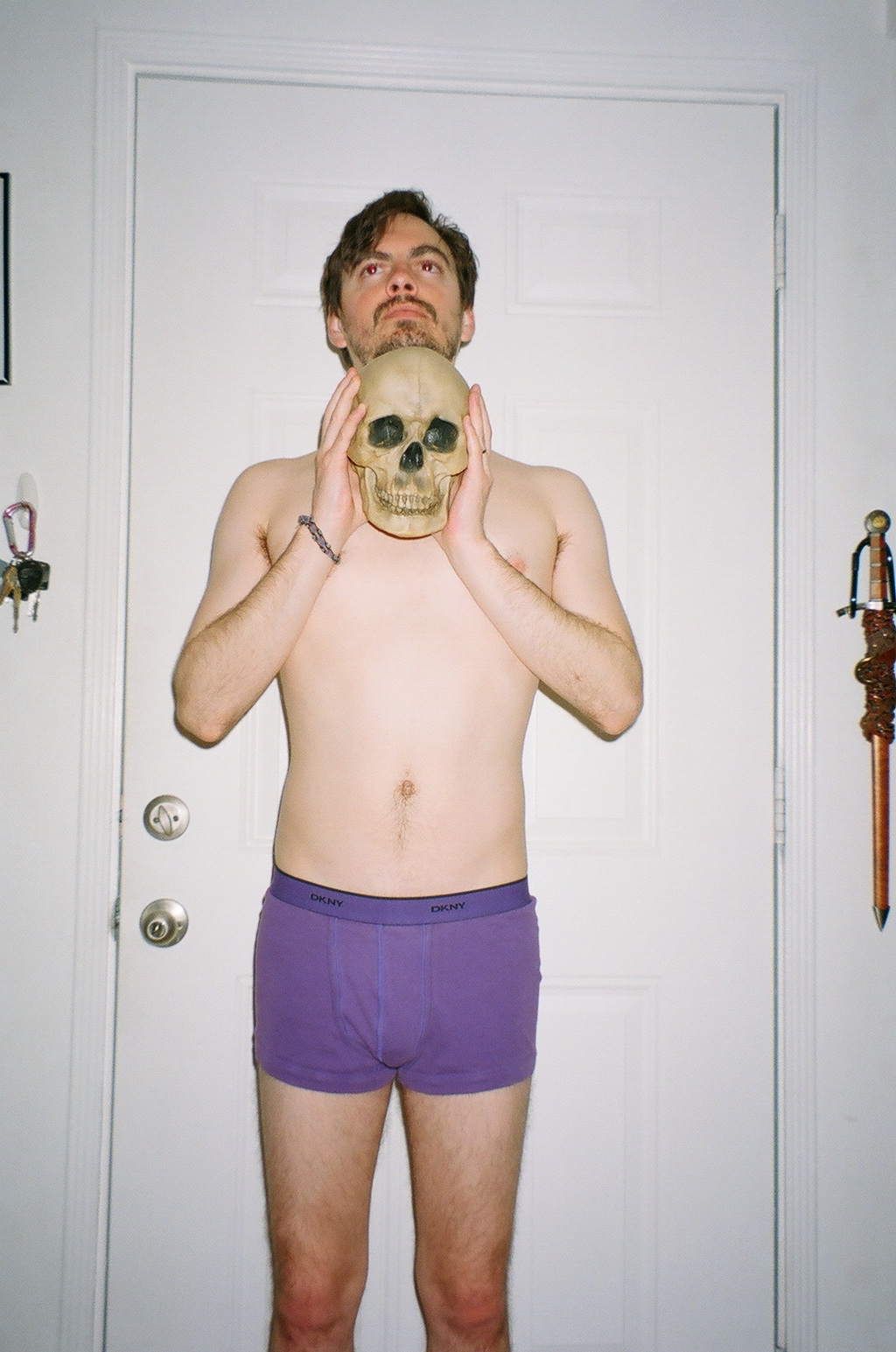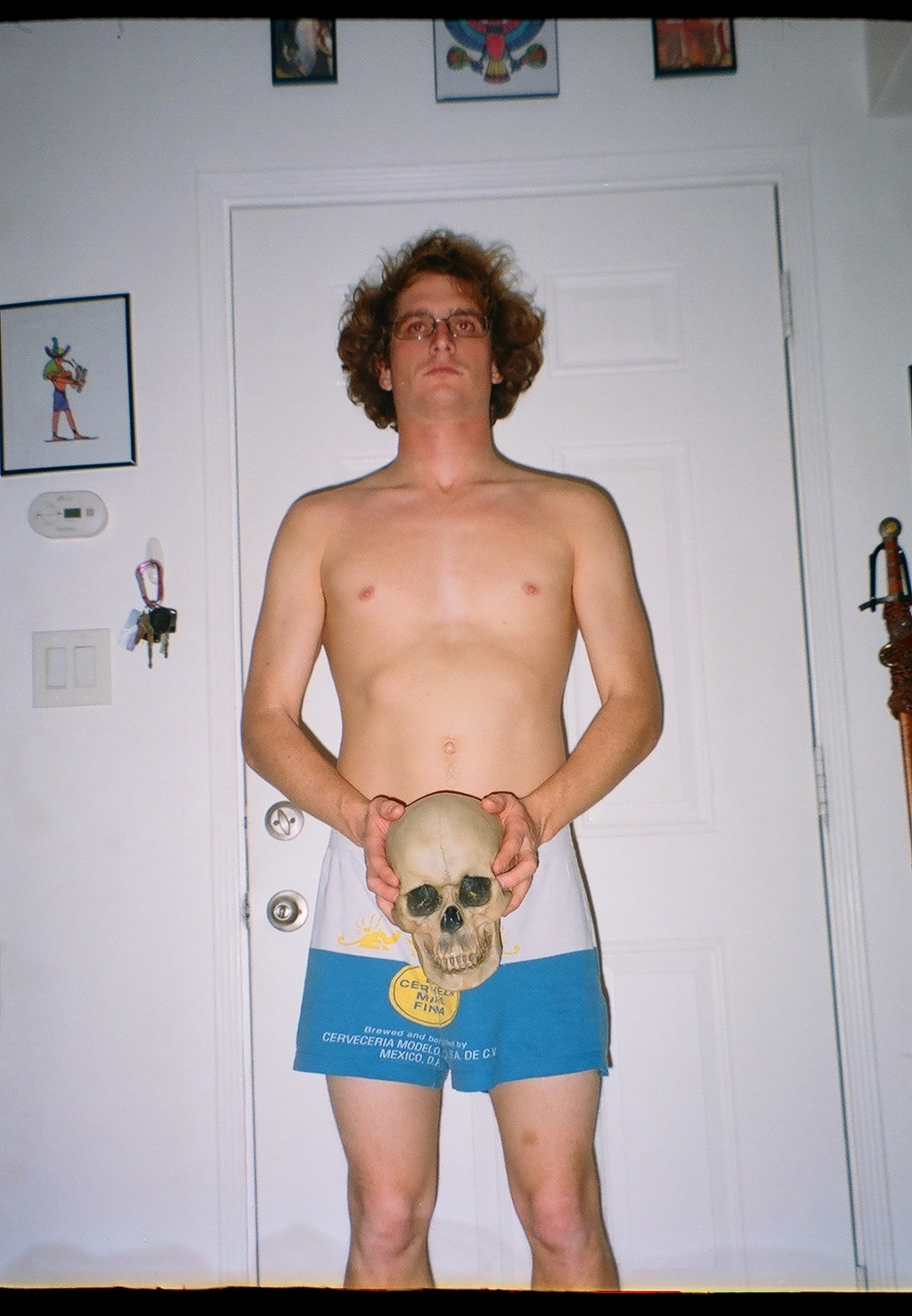 Now that they don't live that close to each other, (SD vs. LA), trips are made between those locations to make sure the jams keep happening.


One time they played ambient music in Balboa Park, SD, getting power from the Science Center next to the garden we had setup in. A handful of people came and hung out. We played for about 1hr 30min until the cops pulled out our extension cord. We were still stoked:


We would sometimes try to mess around with tape machines and stuff, making huge tape loops as background ambience to jam over. Or just for recording certain jams.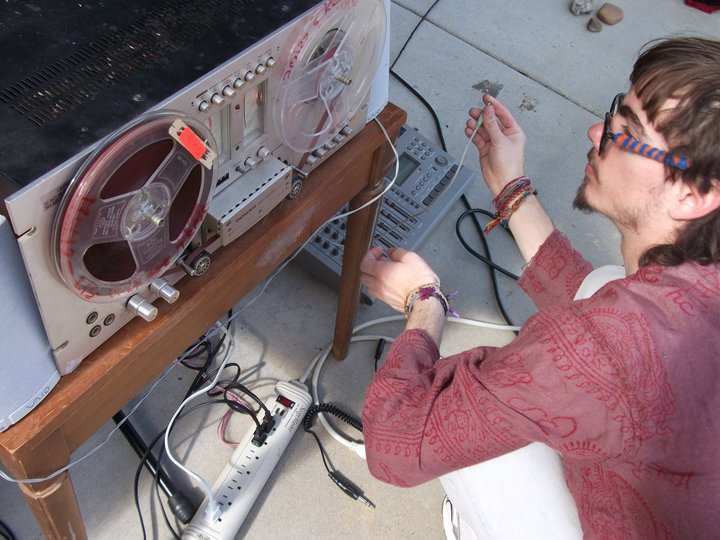 Before all the fancy modulars and expensive keyboards, all they had were guitars, pedals, and craigslist finds with some mixers, and maybe a few random noise makers:


James had special access to some crazy modulars at CalArts, and found friends who helped him get his own (THANKS RILEY AND WYATT):



They were also one time a band called Black Cloud Exchange in High School (2007). (Left to right), Aaron played bass, James played guitar, Bryan played keys and trumpet, Shrub played guitar, Adam played drums.